who am I?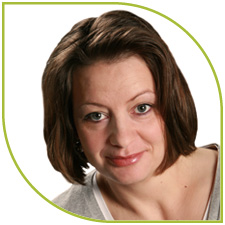 Since 1990 I've been working as physiotherapist and during this time I have gained various additional qualificactions; also working as APM therapist (acupuncture massage following Penzel).
My work as physiotherapist aside I have always been interested in healing plants as well as natural cosmetics which is why I decided do get the qualification for become a specialist beautician. Right from the beginning I was set on working with Dr. Hauschka products and so since 1999 I've been working as Dr. Hauschkatherapist.
At the moment I live with my husband and my two children in Den Haag (Netherlands) and work independently in the International Health Centre The Hague as Dr. Hauschka therapist.